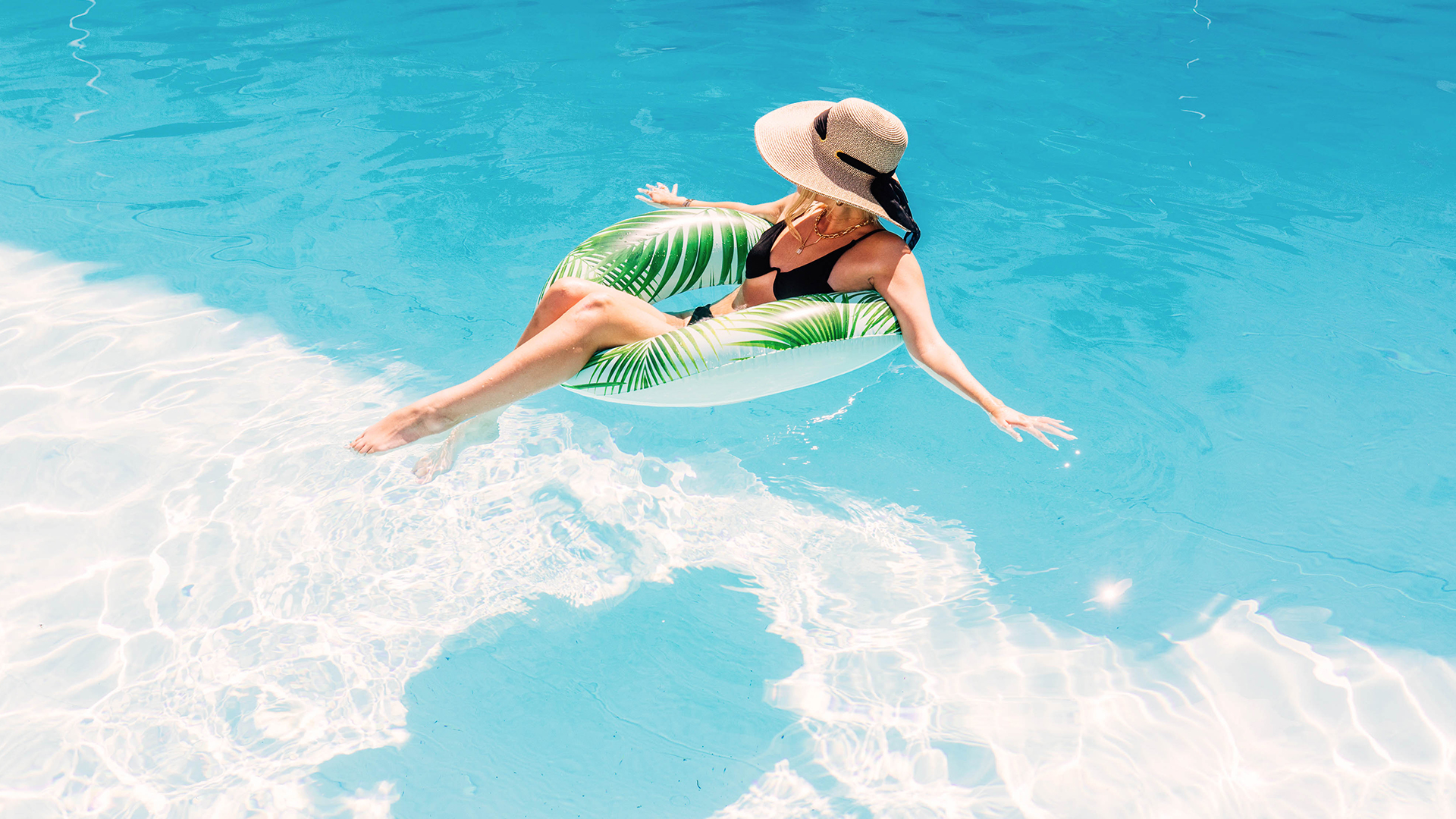 The Kessler Enterprise, Inc, and its affiliated entities, values you as our guest and recognizes that privacy is important to you. We want you to be familiar with how we collect, use and disclose data.
This Privacy Statement describes the privacy practices of the Kessler Enterprise, Inc. for data that we collect:
Through websites operated by us from which you are accessing this Privacy Statement, including

www.KesslerCollection.com

and other websites owned or controlled by the Kessler Enterprise, Inc. (collectively, the "Websites")

Through the software applications made available by us for use on or through computers and mobile devices (the "Apps")

Through our social media pages that we control from which you are accessing this Privacy Statement (collectively, our "Social Media Pages")

Through HTML-formatted email messages that we send you that link to this Privacy Statement and through your communications with us

When you visit or stay as a guest at one of our properties, or through other offline interactions
Collectively, we refer to the Websites, the Apps and our Social Media Pages, as the "Online Services" and, together with offline channels, the "Services." By using the Services, you agree to the terms and conditions of this Privacy Statement.
By visiting www.KesslerCollection.com and any related web sites you are accepting the practices described in this Privacy Notice.
Personal information we gather

Registering for email specials

Information we share with others

Links to other sites

Use of Cookies

Changing email preferences

Security

Policy changes
PERSONAL INFORMATION WE GATHER
Our goal in collecting visitor information online is to provide the best web site experience possible, through delivering relevant information that meets user needs.
We receive and store any information you enter on our web site or give us in any other way. You can choose not to provide certain information, but then you might not be able to take advantage of certain features on our website. We also receive and store certain types of information whenever you interact with us. For example, like many websites, we use cookies, and we obtain certain types of information when your web browser accesses our company websites.
REGISTERING FOR EMAIL SPECIALS
Your email address will not be sold or shared with outside companies. By signing up for email specials, you will be notified of special offers and events. Should you ever wish to remove your name from our email list, simply click the unsubscribe link.
INFORMATION WE SHARE WITH OTHERS
Any personal information you provide to us on our web site when you register for emails, make a reservation or enter a contest or promotion is maintained in private files on a secure Web server. The Kessler Enterprise, Inc. shares this information only with Kessler affiliated companies in order to help us provide better service to you. These affiliates are required to maintain your information in the strictest confidence.
We may also share non-personally identifiable information with third party companies to help manage and optimize our online website and email communications. A web service company is used to help us measure the effectiveness of our advertising and how visitors use our site. Pixel tags (gifs) are small graphics used along with cookies to allow our web service company to track usage patterns and page views of users visiting our website.
As we continue to develop The Kessler Collection, we might sell or buy properties or other businesses. In such transactions, customer information generally is one of the transferred business assets but remains subject to the promises made in any pre-existing privacy notice. Also, in the unlikely event that all or substantially all of the properties in The Kessler Collection are acquired, customer information will of course be one of the transferred assets.
We release accounts and other personal information when we believe release is appropriate to comply with the law; enforce or apply our Conditions of Use and other agreements; or protect the rights, property, or safety of www.KesslerCollection.com, our users, or others. This includes exchanging information with other companies and organizations for fraud protection and credit risk reduction. Obviously, however, this does not include selling, renting, sharing, or otherwise disclosing personally identifiable information from customers for commercial purposes in violation of the commitments set forth in this Privacy Notice.
LINKS TO OTHER WEBSITES
When using links found on our site to other web sites not affiliated with The Kessler Collection, please be aware those sites have their own privacy policies, which may be different from our own. Also, The Kessler Enterprise, Inc. is not responsible for services or products that are offered on these websites.
USE OF COOKIES
Cookies are used on this web site to collect non-personally identifiable visitor information. This information allows us to customize your experience on our web site and is used internally to track site usage and provide business insight regarding how users utilize content on the web site. This allows us to improve the content and design of our web site.
The Kessler Enterprise, Inc. web sites use gifs, cookies and reverse IP technology to collect non-personal information regarding use of our sites including, but not limited to: pages read, content downloaded, product interest, demographics, interests, time spent, frequency of visits, the service provider, operating system and IP address. Cookies are a small numeric identifier known as a Unique Visitor Cookie which differentiates one user from another. Users are identified only by a randomly assigned number, not by personally identifiable information.
If you do not wish to have a cookie on your system, you can modify your browser settings to disable cookies.
CHANGING EMAIL PREFERENCES
If you provide us your email address for email specials or when you make a reservation, your email address will be added to our guestbook and you will receive specials and promotions via email.
To change your email address in our system, please email us your old email address and new email address, with "email address change" in the subject line. Send your request to sales@kesslercollection.com.

SECURITY
Keeping your information secure is important to us, which is why we use a secure server and Secure Socket Layer (SSL) technology.
When entering the checkout area of our website, your computer will automatically begin to communicate with our server in secure mode. SSL technology encrypts your personal information during the reservation or purchase process, to protect it from being read by others during online transmittal.
It is important for you to protect against unauthorized access to your password and to your computer. Be sure to sign off when finished using a shared computer.

POLICY CHANGES
From time to time, The Kessler Enterprise, Inc. may update its Privacy Notice. Please be aware that whenever a change is made, the updated Privacy Notice will be posted on this site.
If you have any questions or concerns regarding this Privacy Notice, please contact us at the address below:
The Kessler Enterprise, Inc.
4901 Vineland Road, Suite 650
Orlando, Florida 32811
Click here to send an email.
Effective May 2018